Meet Prohiver: the smart beehive scales!
To help remotely monitor beehive health and track honey flow more efficiently.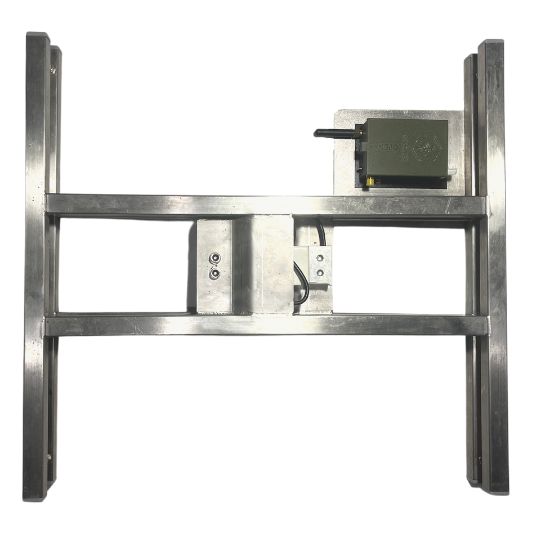 Your Apiary's SMart assistant
Prohiver beehive monitoring system - is a perfect tool for both professional, research and hobbyist beekeepers.
Our smart beehive scales inform the beekeeper about changes in hive weight, weight dynamics, the temperature of both the outside and inside of the hive, humidity and sound of your bee colony. This information will make it possible to plan work in the apiary more efficiently. You will be confident when planning the right amount of inventory to take when going to remotely placed hives. Prohiver will also save you your fuel costs by letting you know what is happening at your remote beehives.
Prohiver transmits data with the help of mobile internet. Each unit comes with our SIM card and unlimited internet data for 3 months. In addition, you can connect smart hive scales to the cloud via wi-fi. We use the Prohiver cloud for safe data processing, analysation and storage. Smart beehive scales have internal memory which stores information for 3 months in case there is an issue with the network and all the data is transferred to the cloud once back online.
For ease of use, we have installed each Prohiver with an LED screen. The screen will help you easily set up the smart hive monitoring scales without connecting to the internet. On top of that, each Prohiver comes with a manual and there is a whole knowledge base available online to help you set it up.
To prove durability, Prohiver smart beehive scales platform is made from sturdy stainless steel. The platform can be used for a variety of different hive types. 
All Prohiver users get free access to the Prohiver web platform where you can manage and see your beehive's data. 
Web platform for easy and reliable tracking of your beehive parameters.
Get precise readings of your hive's weight, temperature, humidity and sound with easy to use Prohiver beehive monitoring system. All of the data is safely stored in our cloud-based data server.
Be on track with Prohiver
Easy. Smart. Reliable beehive monitoring.
With measurements sent to the cloud every hour and with  internal device memory of up to 3 months, no matter what happens, be sure and safe that your hive readings and data will be presented in Prohiver user friendly app or web dashboard.
Prohiver comes with 3 months of FREE mobile data!
We believe beekeeping and managing your hives should not be expensive. That's why Prohiver comes with Free SIM card and 6 months worth of mobile data to use. Get started for free and extend with affordable monthly plan.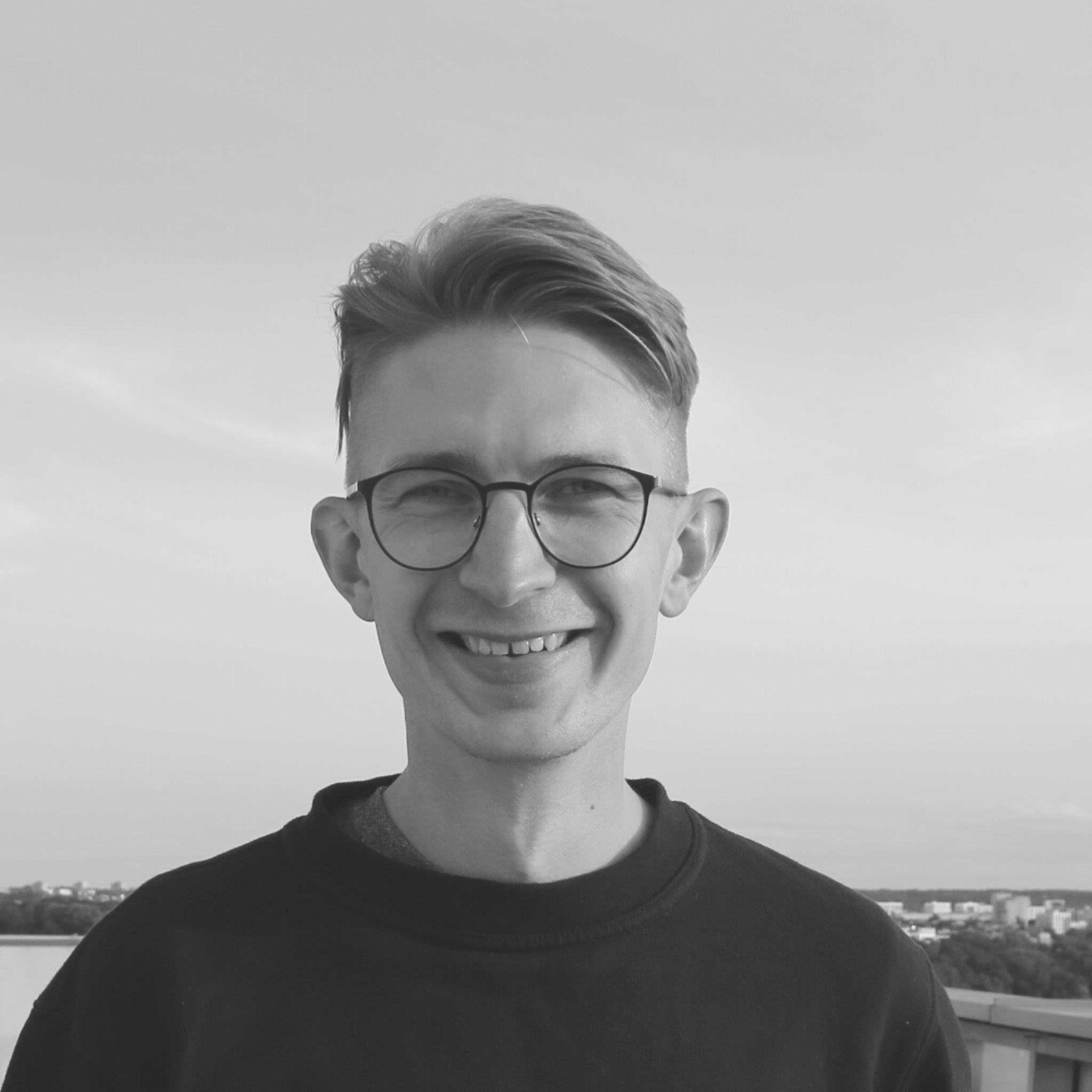 Paulius
Software Developer
MONTHLY SUBSCRIPTION for DATA
FREE SIM Card with FREE 3 months mobile data included.
We want to ensure best usage, therefore we provide each unit with a free and tested SIM card which will have unlimited mobile data to use when you buy our monthly subscription. After 6 months you can continue using our service for just 3.50 Eur per month with our yearly plan.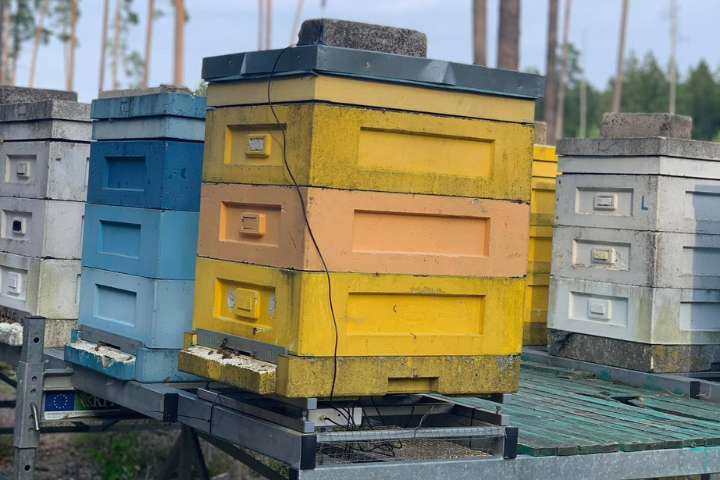 After you buy your Prohiver, we will send it to your home across whole Europe and beyond. You will have all the instructions on the initial set up in the box or in our knowledge base. Our smart hive monitoring system is as simple as plug and play.
Pay subscription fee for either 3 months or a year and sign up at app.prohiver.com to use our cloud-based web platform without additional charges. Prohiver hive monitoring system sends data at a set daily intervals through either wi-fi or our SIM card which is included for FREE.
Prohiver beehive monitoring system will help you increase honey yield by tracking weight, temperature, humidity and sound of the hive. Be notified of any significant fluctuations in weight of the hive and never miss a honey flow.
Data subscription pricing
12 months DATA plan
(10% disocunt)
Increase your honey yield with Prohiver beehive monitoring scales!
Track your bees and never miss a honey flow. This way you can be assured that you will be able to add honey supers in time and gain those additional kilograms of honey as well as save the costs of fuel to travel.